Finish the three tutorial levels before playing the free level for leaderboard points. You can win points for yourself and your selected team.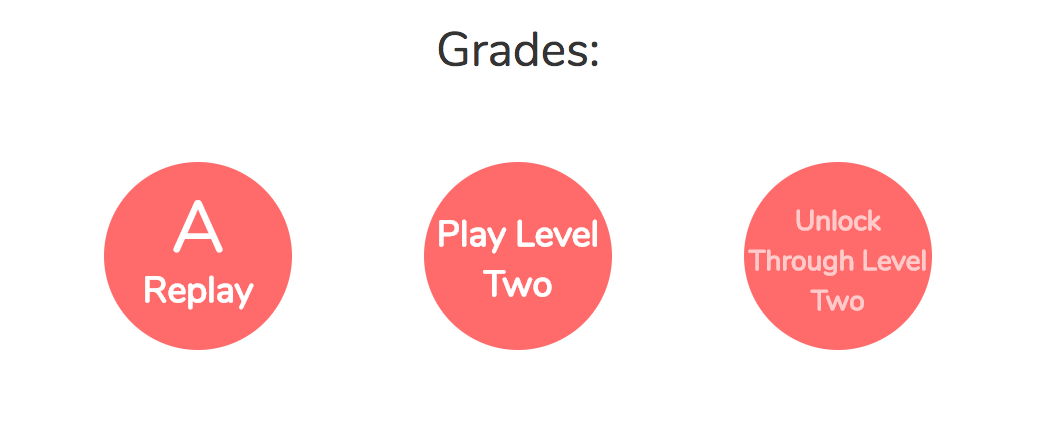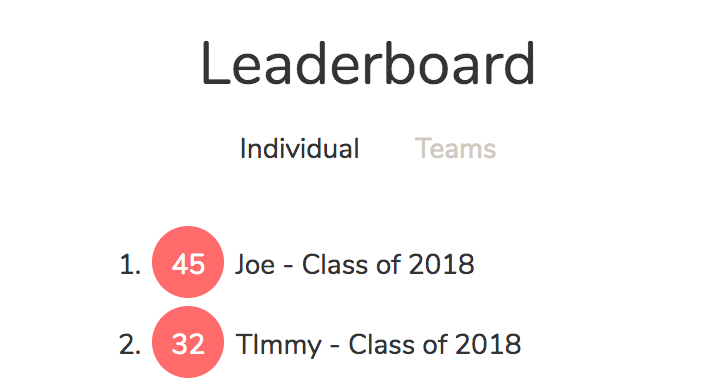 Win points for every item you correctly dispose of and learn where that item should go for next time.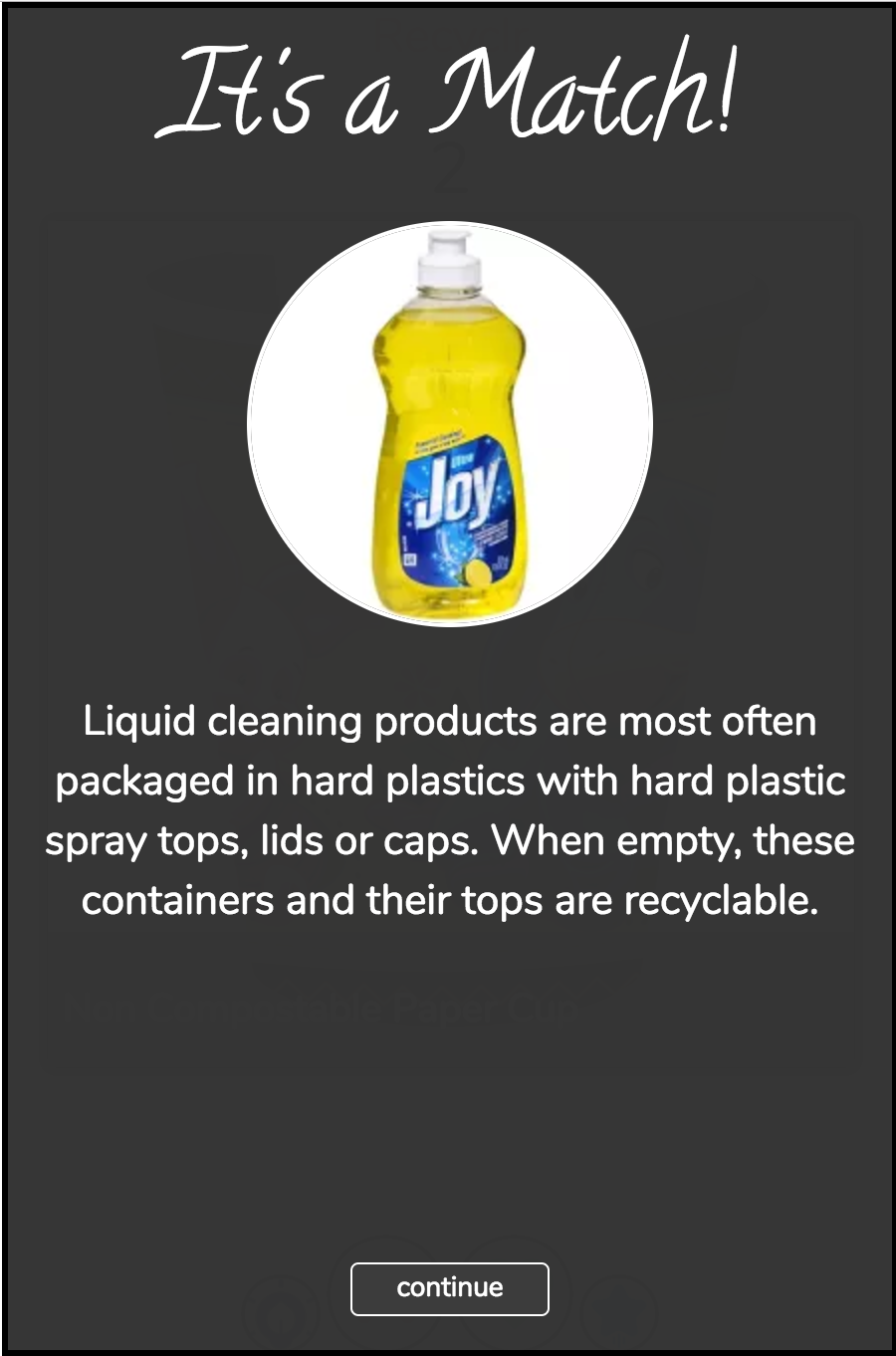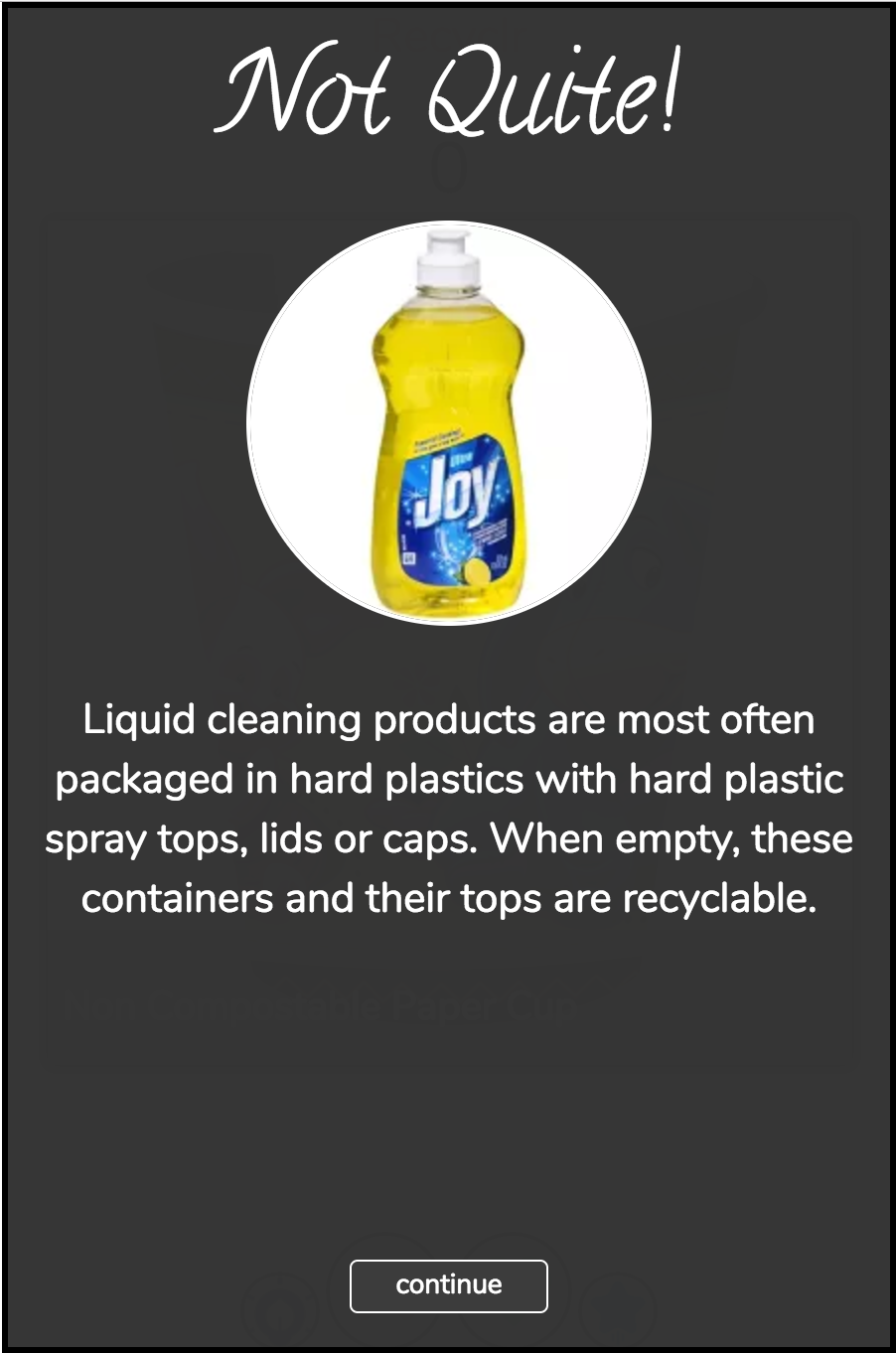 Swipe left to trash, right to recycle, or use the buttons at the bottom of the screen. There are also buttons for composting and special disposal.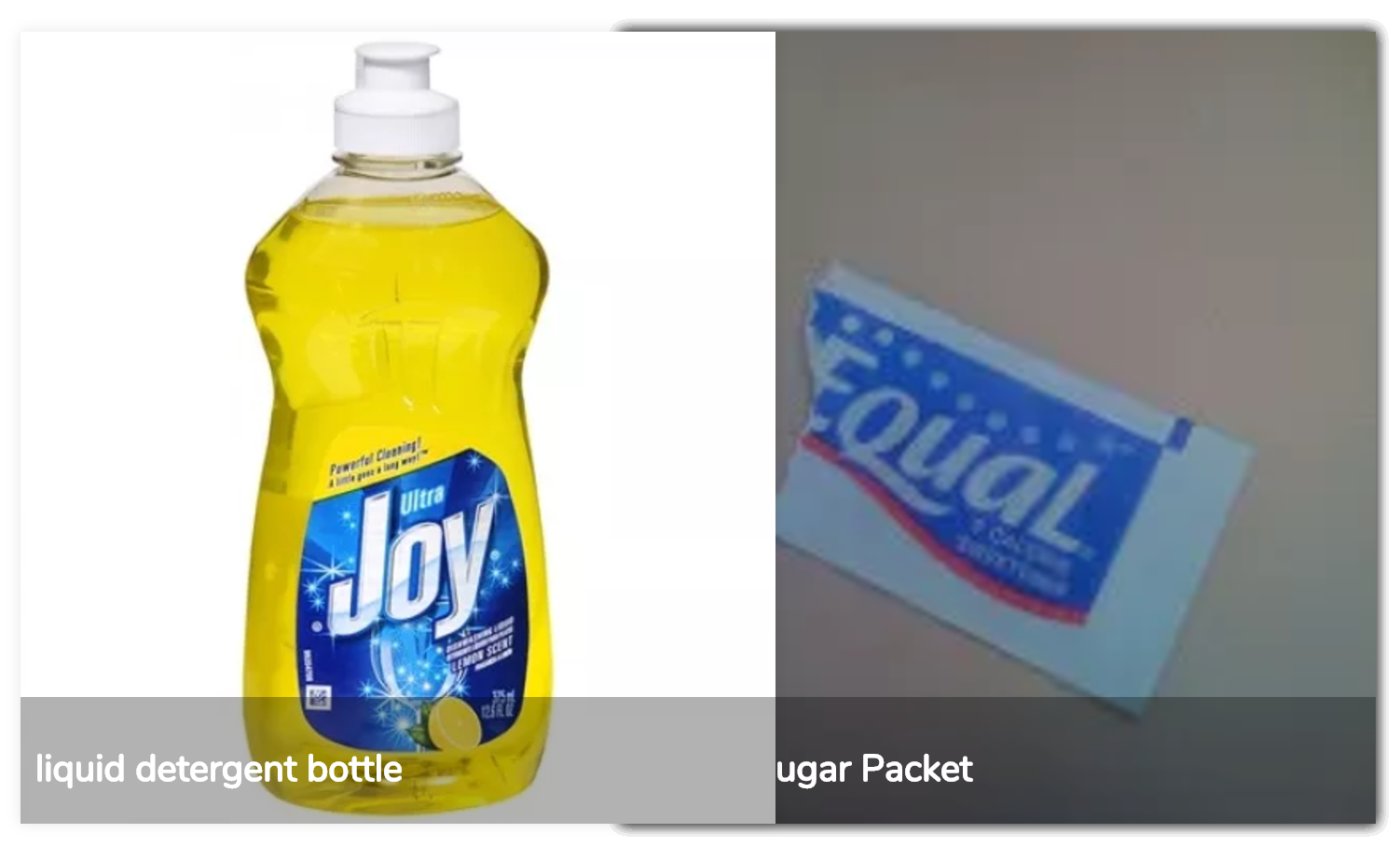 Click on items to view profiles with a bio and material buttons for more information.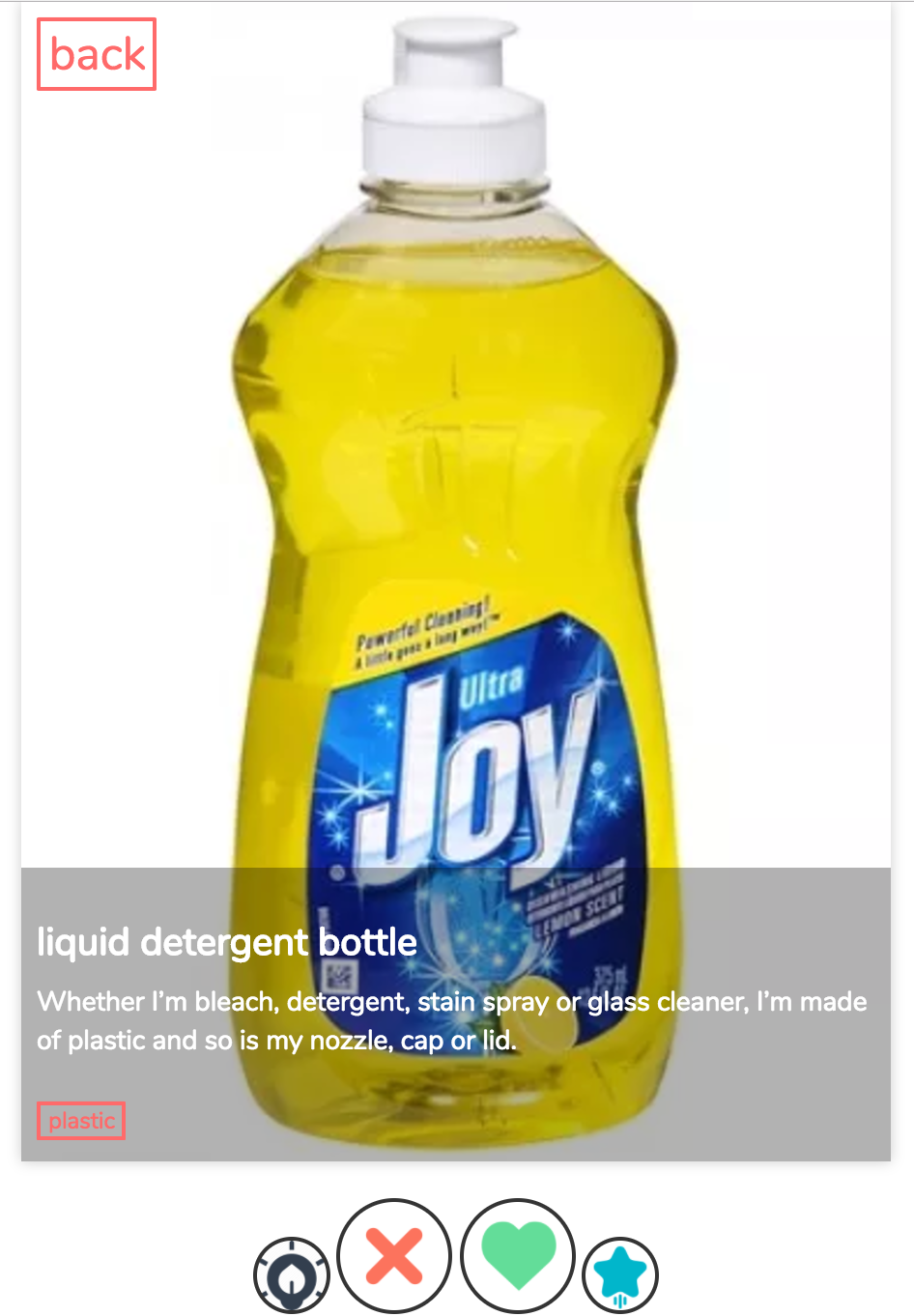 Learn where waste items go at Emerson College with Recyclr!